GCSE results day 2021
12 Aug 21
All Saints has once again achieved some outstanding results in English, Mathematics and Science, as well as in the arts and languages.
Individually, the highest achiever was Michael Dirokpa with ten 9 grades, the highest possible outcome!
We are also celebrating brilliant pupils such as Ademola Oluwatosin (nine 9s one
, Head Boy Daniel Sekiwano (eight 9s two 9s) and Joshua Gonsalves (seven 9s), Kieran Pougoue (two 8s, one 7, seven 9s) and Thea Ugay (four 8s and six 9s) for their brilliant work.
Headteacher Ms Clare Cantle said: "In the most trying of times, our young people have shown the resilience and adaptability needed to walk with their teachers to achieve these fantastic examination results. They are the culmination and reward for years of focus, dedication and creativity.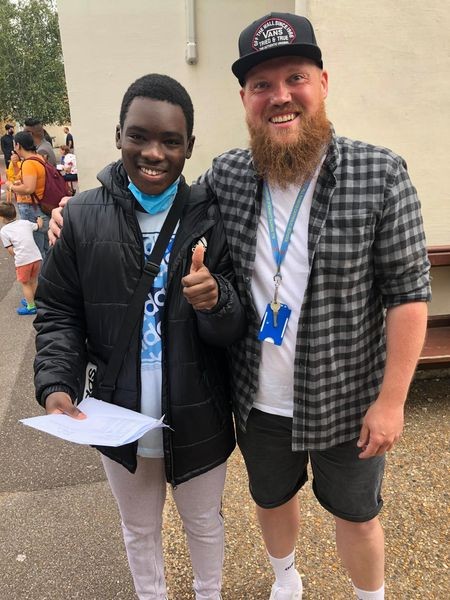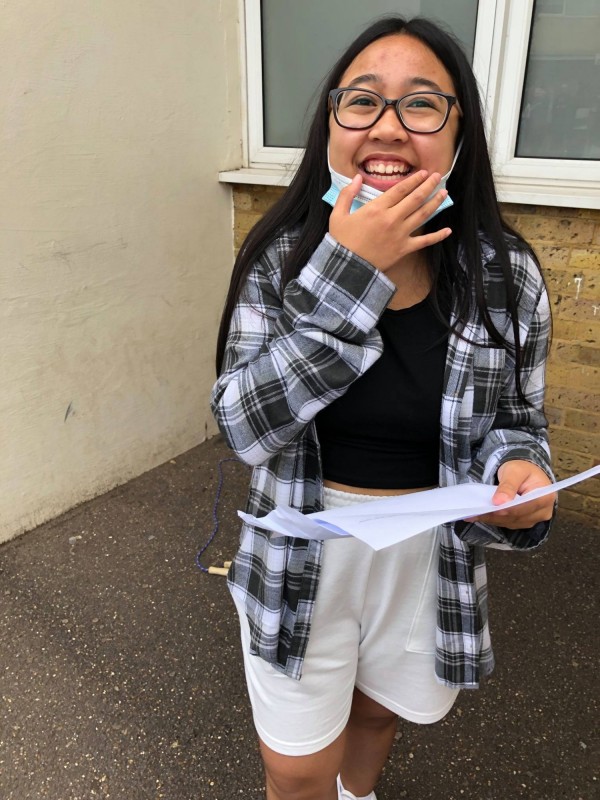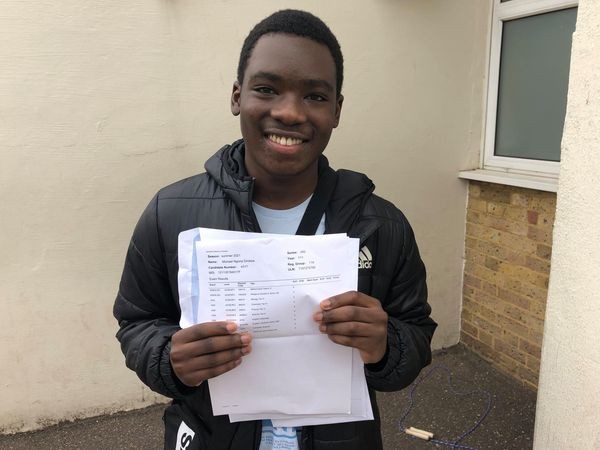 "Everyone at the school has again worked relentlessly to give our pupils the greatest chance of success no matter the obstacles, alongside their parents and carers who we thank for working with us over the years the pupils have studied with us at All Saints.  "We are also delighted that a majority have decided to continue their studies with us in our growing Sixth Form."